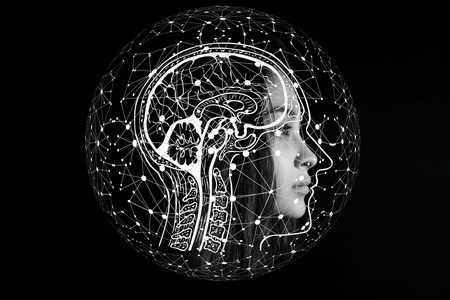 Connect with Us
If you have a suggestion for a new episode or have used OCW to change your life or those of others, tell us your story. We'd love to hear from you!
Call us at 617-715-2517, or visit one of our channels
Stay Current
Subscribe to the free monthly "MIT OpenCourseWare Update" e-newsletter.
Support OCW
If you like Chalk Radio and OpenCourseware, donate to help keep those programs going!