Some of you may have noticed when we launched our new site design last year, Highlights for High School did not get the treatment.  We're happy to report Highlights will be getting a new look soon.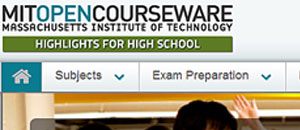 We've redesigned the site to be easier to navigate and have added content like expanded introductions for students and teachers. Look for it in the coming months!
Here's a sneak peek.