Follow us on: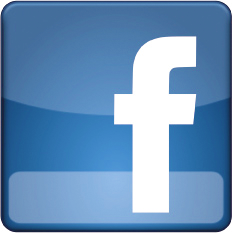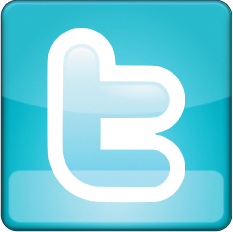 View the conference website: linc.mit.edu/linc2013
LINC 2013 Paper Submission: Deadline March 17th, 2013
MIT's LINC 2013 Conference
To Feature Best Yet Open Discussion
On MOOCs (Massive Online Open Courses)
"The State of Technology-Enabled Education Around the World"
• Dr. Anant Agarwal – President of edX, the joint MOOC initiative with MIT, Harvard, U.C. Berkeley, University of Texas and others. Dr. Agarwal is a professor in MIT's Electrical Engineering and Computer Science Department.
• Sir John Daniel – Former President and CEO of the Commonwealth of Learning, former Chancellor of the UK Open University, and scholarly commentator on MOOC's.
• Dr. Sanjay Sarma – Head of MITx, MIT's MOOC initiative, Director of MIT's Office of Digital Learning and professor in MIT's Mechanical Engineering Department.
• Dr. Tony Bates – Long-term expert in e-learning and distance education, with numerous consultancy assignments in the planning and management of e-learning projects.
"This Keynote Session to be followed by a panel discussion
in which audience participation will guide the discussion and debate.
WE WANT TO HEAR WHAT YOU THINK! "
OTHER IMPORTANT LINC 2013 CONFERENCE THREADS WILL BE:
Innovations in educational technology to bring education to all.
E-learning best practices: Latin America, Africa, Asia and the USA.
New media for instruction.
New pedagogical models facilitated by technology.
Impediments to bringing education to all.
The impact of technology in lowering the cost of education.
Educational technology and K-12 education.
Visit the conference website at http://linc.mit.edu/linc2013 and our facebook page for the latest information.